10/02/2020
Donate to Australia's bushfire crisis through the FM World Webshop
Australia is still burning. It is the most devastating bushfire season the country has ever seen. Hundreds of thousands squares kilometers of the land have been burned and 1.25 billion animals were killed. Your help is needed!  On the initiative of Artur Trawiński, FM WORLD joins the action of donating funds that will help the fauna and flora of Australia. From 10th February 2020 the FM World Business Partners will be able to make a donation through FM WORLD webshops.  

 DONATE NOW BY SELECTING A SPECIAL

'PRODUCT'

CREATED FOR THIS PURPOSE IN OUR WEBSHOP
you can search for it by typing the code or name of the 'product' in the webshop searching tool 
AUSTRALIA
Code: 888888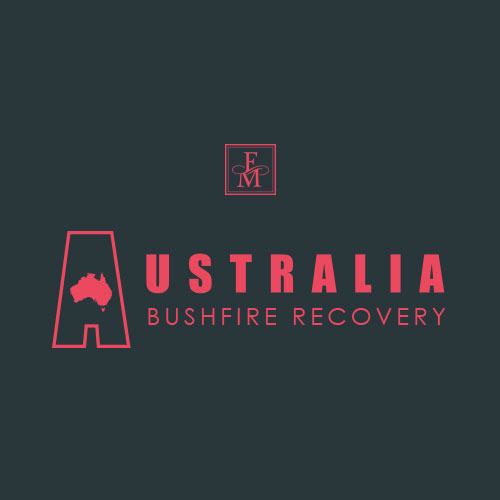 Value: £1.00
The quantity you will select corresponds to the amount you wish to donate
Example: if you want to donate £50 - add 50 as the number of purchased 'product' 
This 'product' does not include tax or any additional fees.
The full amount paid will be donated to WWF Australia. 
The fundraising lasts until 31th March 2020.
In appreciation for your generosity, everyone who supported our fundraising action with the amount over €10 (+/- £9 on one invoice) will be sent a special certificate