07/06/2021
NEW MALACHITE STAR - Joanne Skipsey!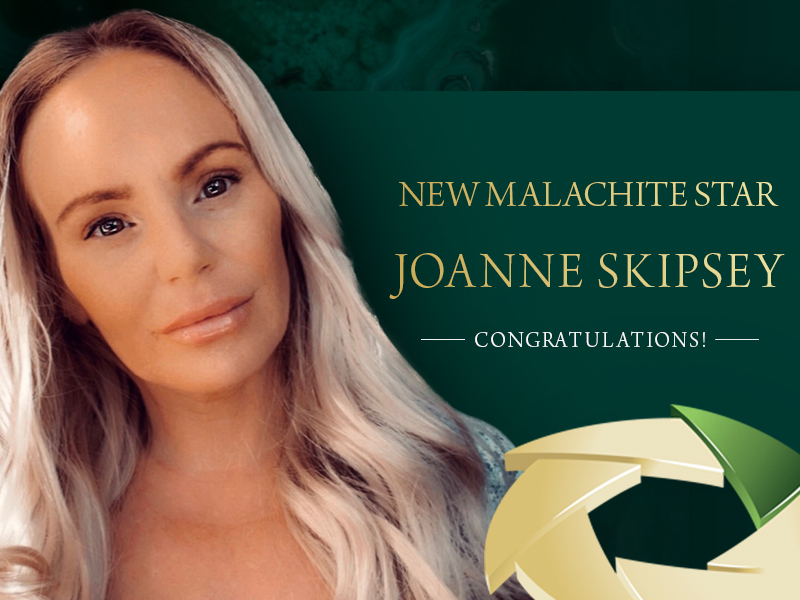 ____________________________
Incredible achievement in FM World UK. Another STAR has risen and shines throughout!
____ JOANNE SKIPSEY ____
____ NEW MALACHITE STAR ____
The effectiveness in being able to successfully set and achieve your personal goals is truly inspiring, Jo! We are massively proud to recognise you for becoming the NEW MALACHITE STAR! We know that this undeniable success is the more rewarding for you as it has meant seeing many of your team members succeed with their goals too.
We wish you all continued success with FM World! Here is to many more promotions ahead!